Freshers Secure International Careers with Japanese Language Training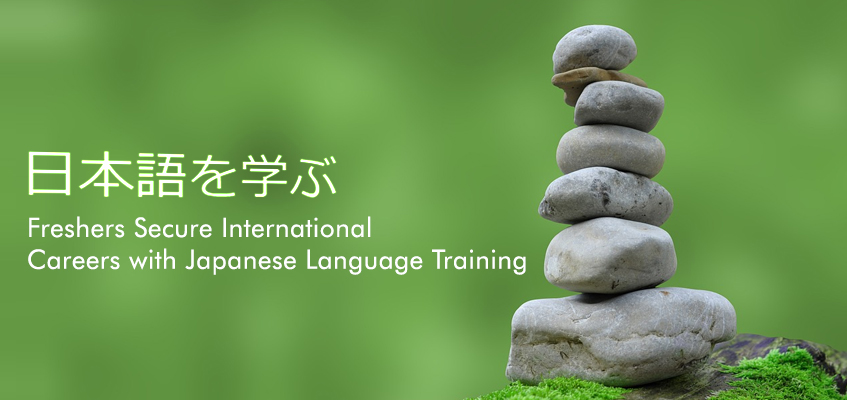 When the All India Council for Technical Education (AICTE) states that only half of the nearly eight lakh engineering students who graduated last year got jobs through campus placements, it is cause for worry not only for final year students and their parents, but also for educational institutions that worry about their placement records!
In this scenario, it is heartening to hear the news of more than 20 students from Sona College of Technology, Salem, getting placements in Japan with pay packages of Rs. 18 lakh per annum, straight out of college! This is not only a testament to the world class training offered by the college, but also points to the benefits of learning a foreign language in this expanding global economy.
The final year students had been provided with Japanese language training over a period of 6 months, at the end of which they were able to speak the language as fluently as the natives. This was a major factor that drew the attention of top Japanese companies to hire them with a very attractive pay package that is unheard of for freshers in India.
The success of these freshers in getting an international career, straight out of college, is proof that learning a foreign language like Japanese can open the doors to a world of possibilities, especially in a booming economy like Japan.
Sona College of Technology is a consortium partner of Sona Yukti. The Japanese language training provided by Sona Yukti, along with the TITP (Technical Intern Training Program) is a wonderful opportunity for students from a variety of sectors to expand their horizons, think big and start big!
Reference:
https://economictimes.indiatimes.com/jobs/the-real-reason-why-95-of-indian-engineers-cant-code/articleshow/62067588.cms