The Tourism and Hospitality Industry – A Booming Sector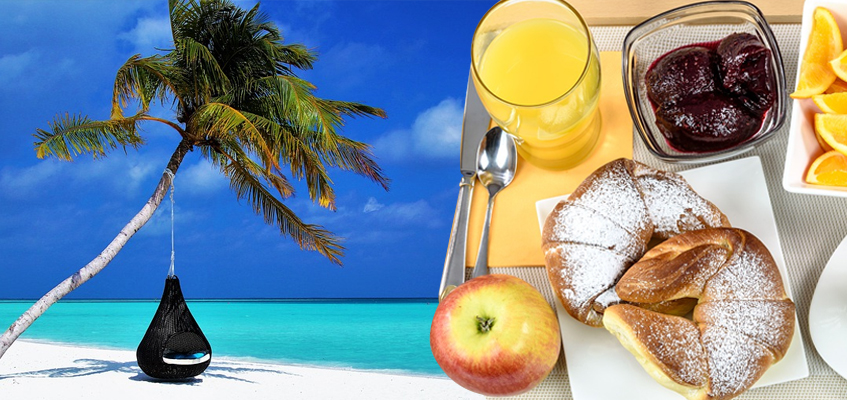 Imagine when you wake up in the morning and you are in a strange place where you can feel a cool breeze with the sound of waves rolling. It's the perfect dream come true isn't it? What if you can turn this into reality without emptying the bank or borrowing money from others? Better still, instead of paying for it you get paid to do it!
The tourism and hospitality industry is flourishing and has many opportunities for the young and willing. There is an extraordinary buzz in the market about the job opportunities in this sector within the country as well as globally.
It's a Varied Industry
The tourism and hospitality industry stands out among other industries. Due to globalization, the tourism and hospitality industry is moving at a terrific pace. There are a wide range of options which makes it easy to choose the one that is best suited to you and your interests. Since the industry is moving at such a fast pace, you don't have to wait too long to find the ideal job. You can work in a hotel, a resort, an inn, or even at a spa; .all you need to be is a graduate or to have attended an industry-related course.
It's a High - Paying Job
The pay is great and probably higher than your expectations. The industry values their staff and provides lots of incentives and rewards, with benefits such as bonuses, surprise gifts, recognition, etc., apart from the salary.
Job Transfer Opportunities
A transfer to other cities and towns is easy. This means that you can travel to new destinations, learn about the local culture and customs, and feel the excitement/challenge of starting a new life in new places.
Employees Can Showcase their Creative Talent
This industry is the ideal place for you to showcase your talent. Anyone with a special talent gets a chance to bring their creativity to life or put them to good use to entertain and bring happiness to guests. So no more getting bored with the daily routine! After all this information, don't you agree that the tourism and hospitality industry is just what you have been looking for? Come and be a part of this booming sector. Take the first step by enrolling in the Sona Yukti Certificate Program which is in collaboration with the Government of India, NSDC, and other government organizations. Once you successfully complete the course our placement cell will step in to give you all the assistance you need to get hired immediately.