1. Crofarm Agriproduct Pvt. Ltd.
They are into the following services:
On-demand harvesting
Desired Quality checks
Doorstep delivery
From the perspective of farming, besides guiding the farmers on produce specifications that fetch higher market value, they assure transparency in pricing on time and digitally through their tech enabled system. This helps farmers earn more.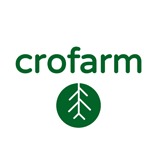 2. Aarav Unmammed System (AUS)
They are professional manufacturers of drones for surveying & mapping, precision agriculture and industrial inspection. They have two products namely Sparrow and Insight. These drones help in survey and inspection of the farm for crop inspection, pest infection and other monitoring facilities for farming.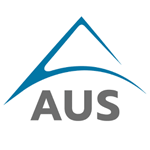 3. Cropin
Cropin is an intuitive, intelligent, self-evolving system that delivers future-ready farming solutions to the agricultural sector. They provide smarter Agri solutions in real-time that aid in archiving patterns, predict trends and make a blueprint of the business that would help them to increase efficiency, scale productivity and strengthen sustainability of Agri business with complete farm management solutions.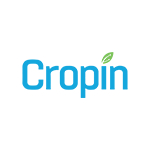 4. Aibono
This is another start up that helps in revolutionizing farming by helping in transforming the way farmers sow, reap sell and live, in precision agriculture where they stabilize the supply and increase farm productivity by tracking farm on different 50 variables employing the technique of data science and domain knowledge, and Syncing supply to demand and getting the best price for the farmers for their produce through Predictive Supply solutions.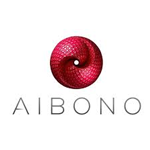 5. Goldfarm
The goal of this SME is to provide farmers with products and services through a convenient platform and have a positive impact on their lives. Their services are available in 2 categories: Farm Mechanization, a service where they work to make farm mechanization affordable to small and marginal farmers and Solar water pump solutions where they provide an extensive catalogue of solar water pump for irrigation as they are authorized manufacturer for installing solar water pumps under NABARD subsidy scheme.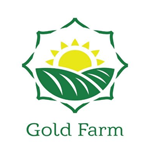 6. Ninjacart
This is one of the largest Agri Marketing platforms for vegetables and fruits that help farmers realize more revenue than the existing market for all their produce with proper weighing, doorstep pickup and prompt bank payments.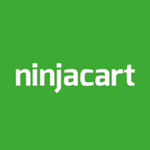 7. WayCool
The vision of this SME is to organize India's farm to fork supply chain to deliver cleaner, fresher, and better produce to customers with improved returns to the farmers, thereby lowering the wastage and inefficiencies. They have operations at Chennai, Bengaluru, Coimbatore, Hosur, Krishnagiri, Ooty, Kodaikanal, Yercaud and Yelagiri.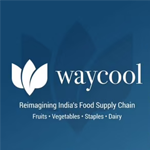 8. Intello Labs
They bring transparency in the Food and Agri supply chain by working on digital agriculture. With their image based solutions they provide insights on the crops health during the growing season and its final harvested quality, by photographing the crops. They also provide solutions on crop infestations.